How to help



As a non-profit organization, we rely heavily on the support of people like you. Here are several different ways you can help us.


Items needed:
-Paper towels
-Disinfectant wipes
-Handsoap refill
-Letter-sized white copy paper(8.5" x 11")
-New or gently-used winter coats (sizes X-large, large, medium). Some students come to class from warmer climates and do not have proper winter attire
-New or gently-used rain jackets (sizes X-large, large, medium) for students during training
-Windchimes for puppy area
-Kites for puppy area
-Windsocks for puppy area

Our Amazon Charity list has specific items and can be found below.

Kuranda Shelter Beds
Kuranda Cots Shelter bed program. ShelterBeds are manufactured in Baltimore, Maryland and they partner with over 9,000 animal welfare organizations. Beds are purchased by donors for the shelter and then ShelterBeds are shipped directly to the shelter. Pilot Dogs has received several Kuranda Cots from ShelterBeds thanks to many of our supporters. We have updated our wish list to include fabric replacements for some cots that have been ripped.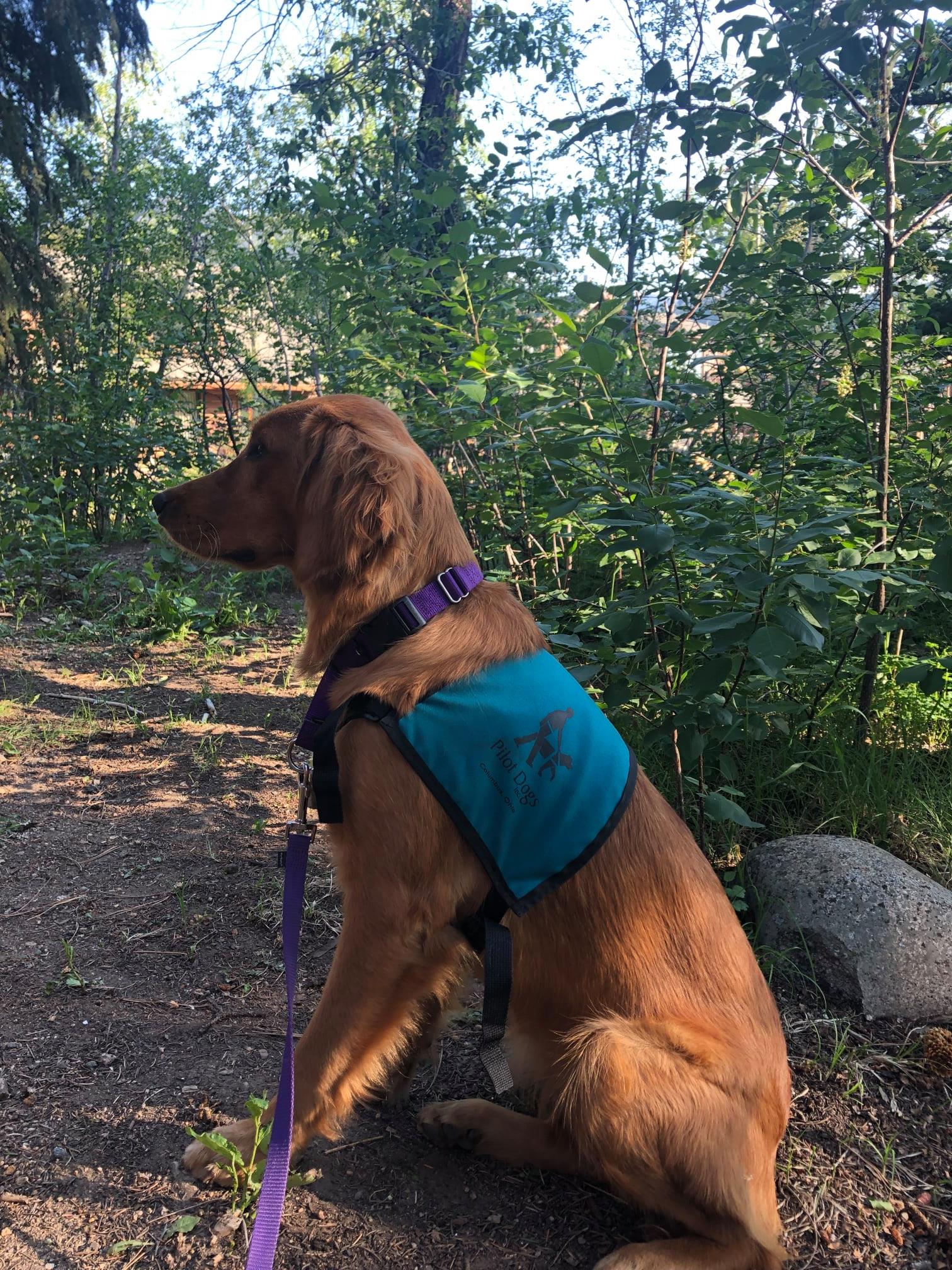 Become a Co-Pilot (Puppy Raiser)
Our biggest need is for volunteer Co-Pilots. Puppies are placed into homes at 7 to 10 weeks of age. They will be kept in the home until they are 12 to 14 months of age or until requested back by Pilot Dogs, Inc. The biggest job of a Co-Pilot is teaching the puppy house manners and providing proper socialization.

*Options for Full-time Co-Pilot and Co-Raising.