We help people who are blind or visually impaired live with greater independence, safety, and mobility.
A Pilot Dog is just the beginning.
Help Change Lives
A Pilot Dog can transform the life of someone who is blind or visually impaired, providing freedom and self-confidence.
Your time and donations make this happen.


Become a Co-Pilot
Co-Pilots help raise Pilot Puppies that will grow up to change lives, and are vital to the success of our mission. Flexible volunteer opportunities are available.


Apply for a Pilot Dog
We provide unsurpassed training so that together, students and their dogs will make an unbeatable pair. Four Paws. Two Feet. One Team.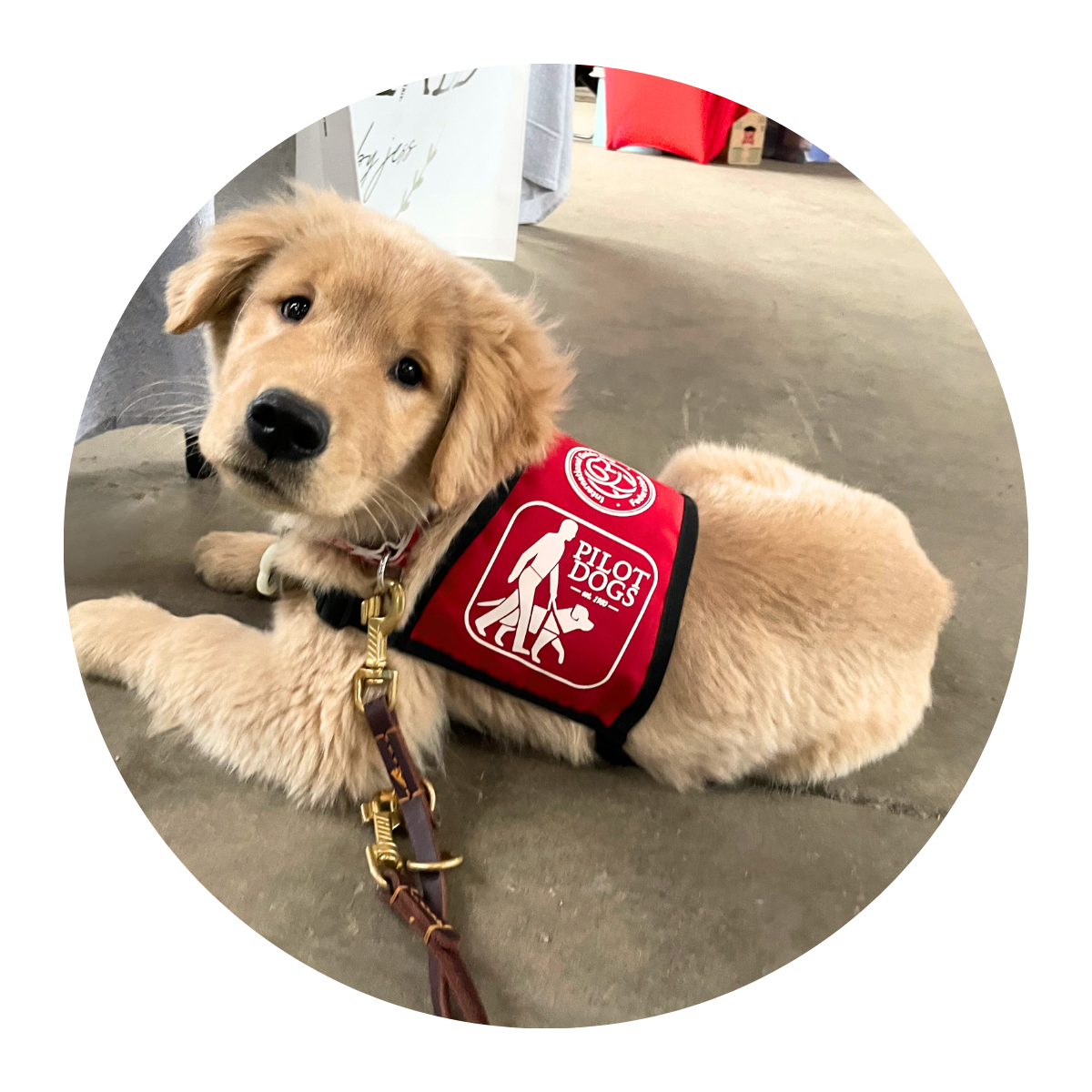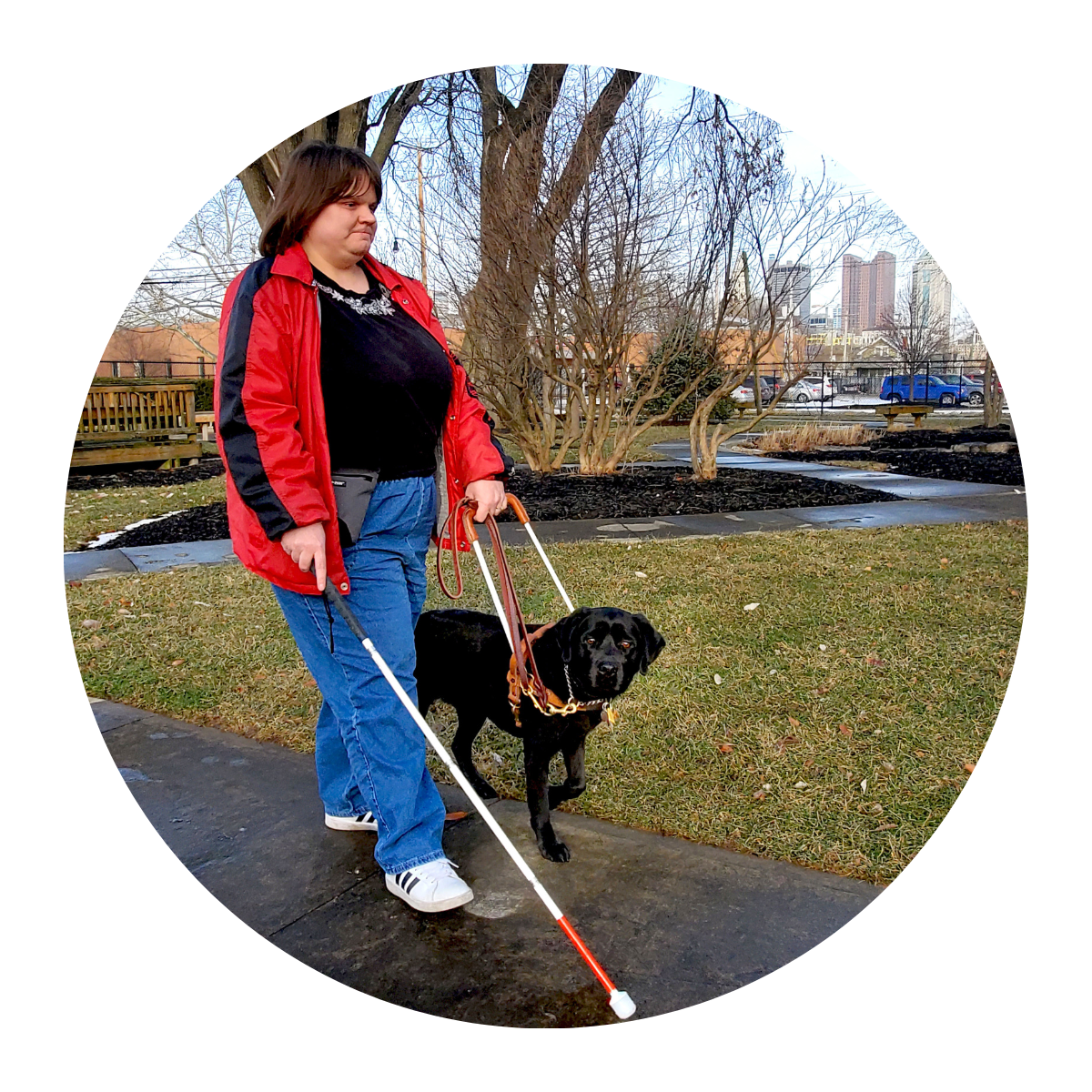 "A Pilot Dog handler told us that her dog is her only freedom. Imagine the little pup you raise could set someone free. A Pilot Dog can change a person's life because their dog becomes their eyes." -Julie & Phil, Co-Pilots