About Pilot Dogs
We help people who are blind or visually impaired achieve greater independence and mobility.
We Transform Lives
A Pilot Dog can be a life-changing partner for people who are blind or visually impaired, providing confidence and independence.
Because of the generosity of our donors, we are able to provide world-class guide dogs, handler training, orientation & mobility training, on-campus housing, room and board, and so much more, all at no cost to our students.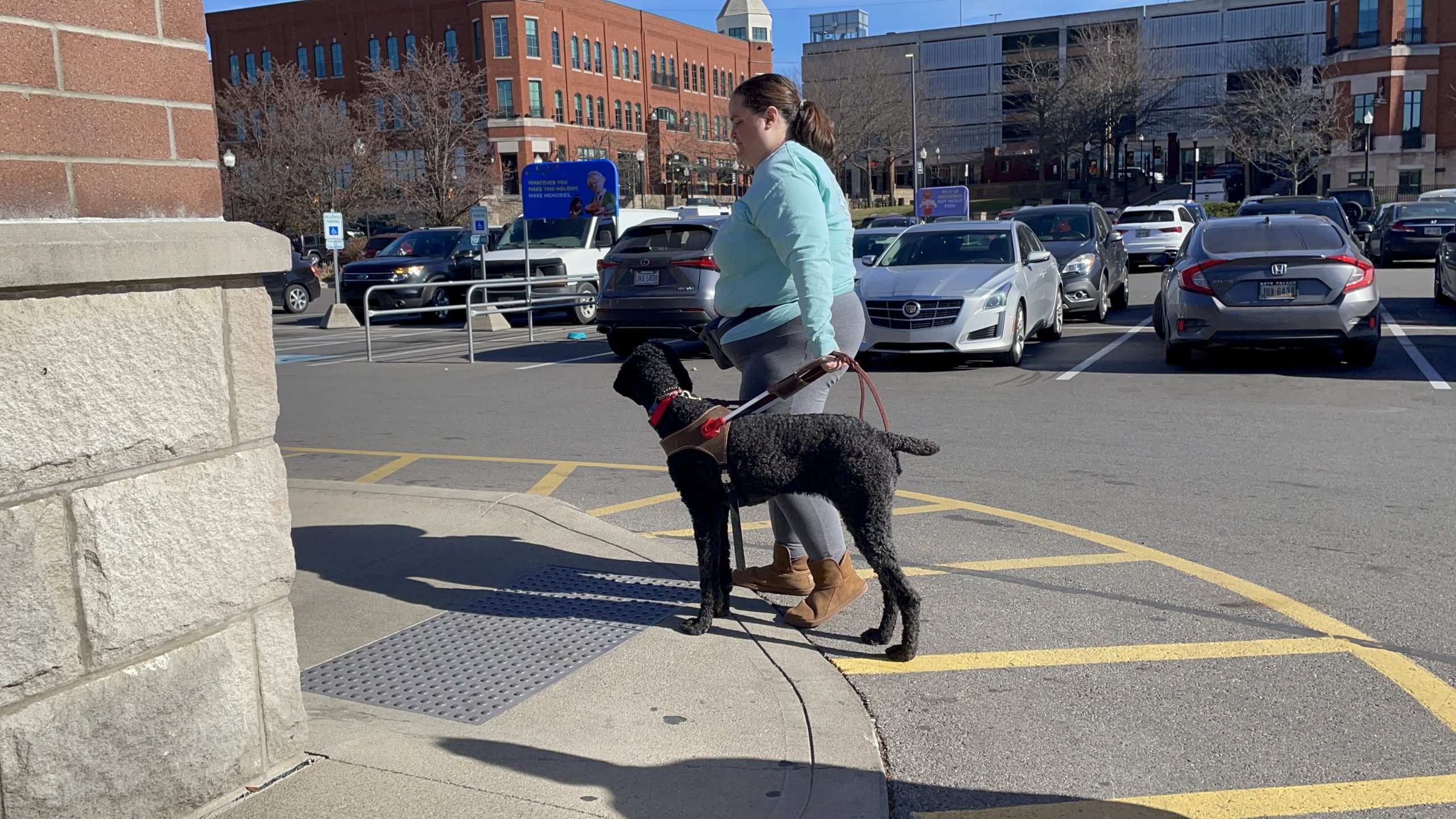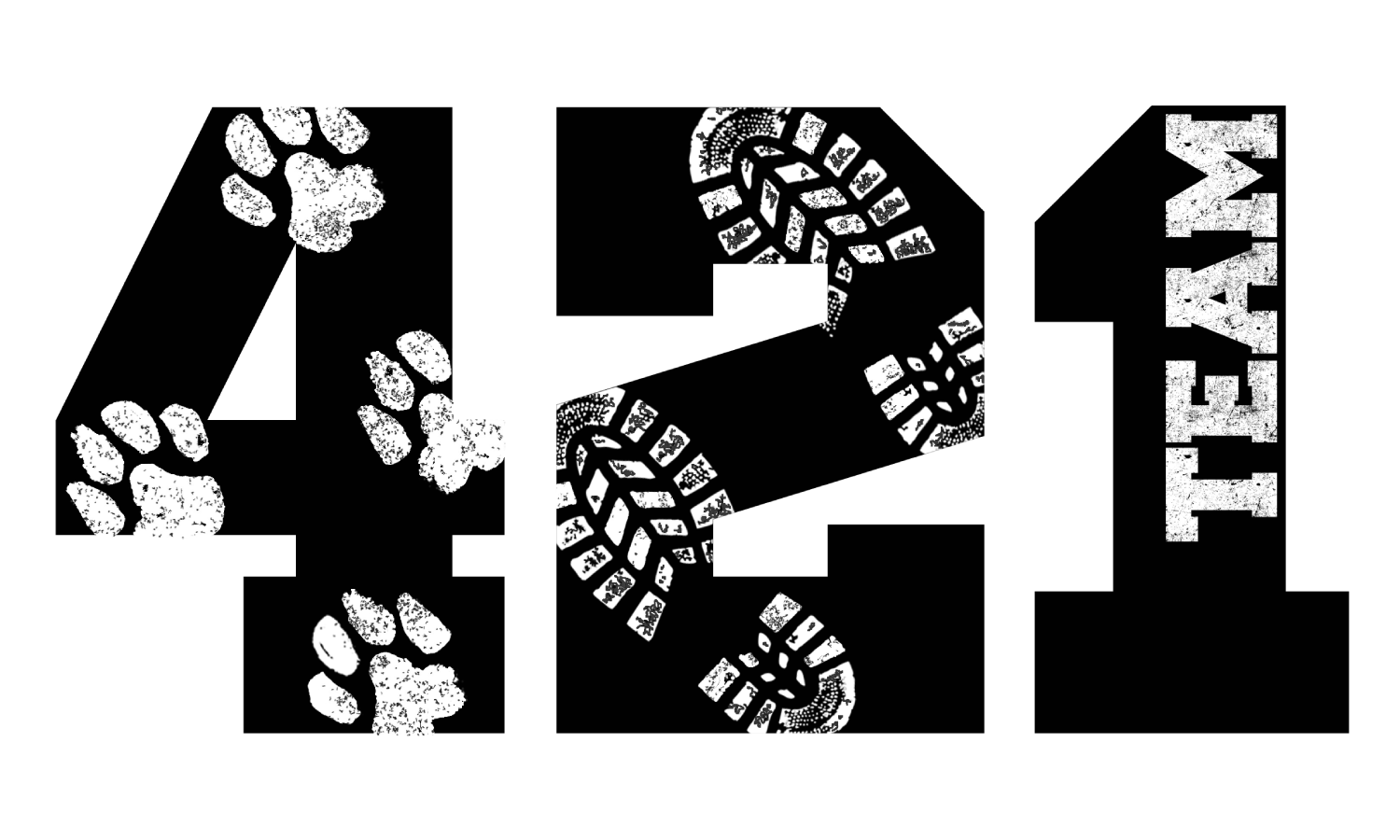 Four Paws. Two Feet. One Team.
We Love People
Pilot Dogs was founded in 1950 and from our first day, we have committed to helping people expand their world. We push, challenge, and support our students because we believe they are capable of incredible things.
Together, students and their dogs make an unbeatable team.
We Love Dogs
Dogs are incredible animals capable of warming hearts, healing wounds, and transforming lives. A world-class Pilot Dog can expand the life of someone who is blind or visually impaired, providing freedom, self-confidence, and safety.
We Depend on You
Without the support and donations from caring people like you, we wouldn't be able to do what we do. We are 100% donor-funded - we receive no state or federal funds. Pilot Dogs is a 501(c)(3) organization.
Pilot Dogs is accredited by both the International Guide Dog Federation and Assistance Dogs International, which means that we meet (and continuously strive to exceed) the stringent standards of both of these organizations in the areas of dog care and training, facility safety and cleanliness, matching dogs with students, and so much more!