Program Overview
We focus on developing exceptional guide dog teams, and teaching skills for independence and safety.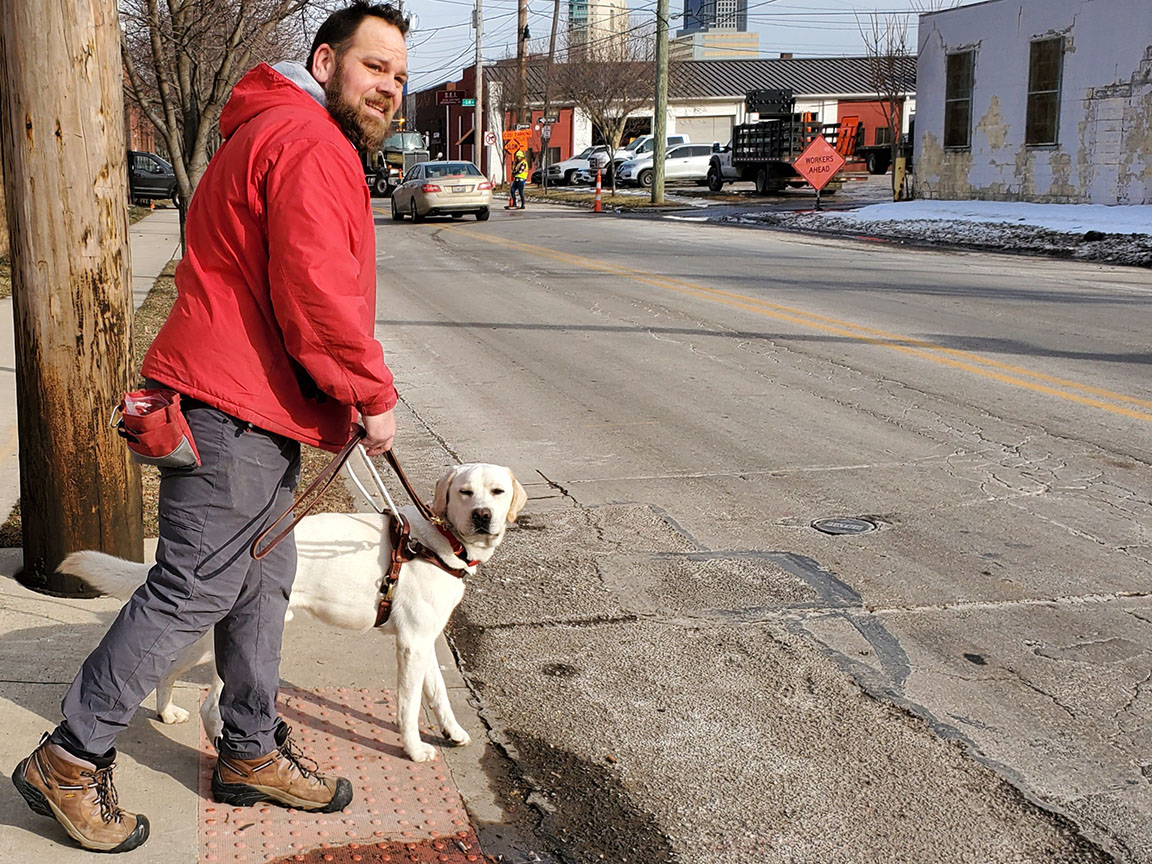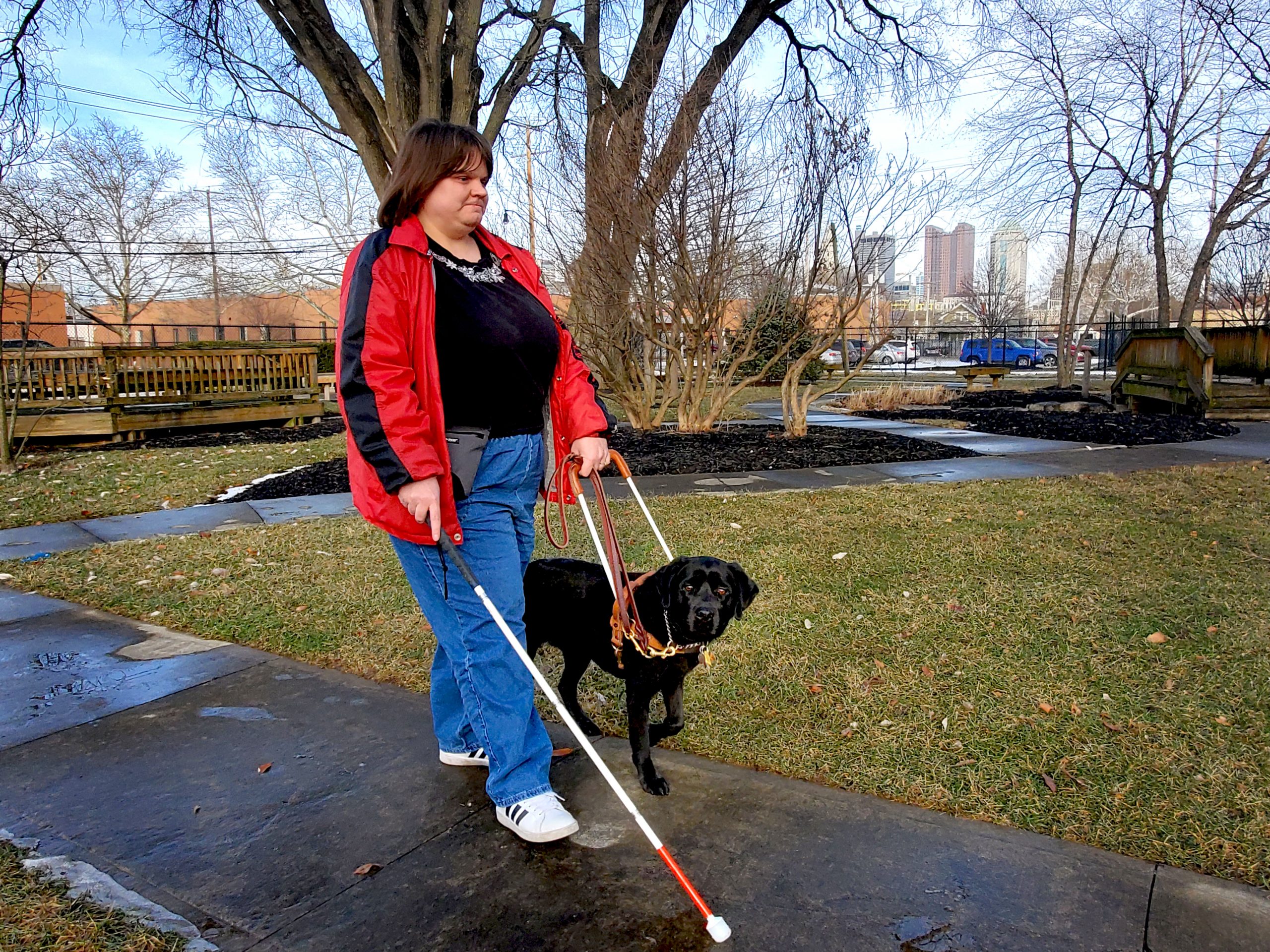 Pilot Dog Training Program
Our training program consists of three phases: Puppy Raising, Formal Dog Training, and Team Training. Our goal is to create strong, confident teams.
Training Program
On-site Student Program
Our on-site residential program is an all-encompassing, immersive experience that gives students the skills required for handling and caring for a Pilot Dog.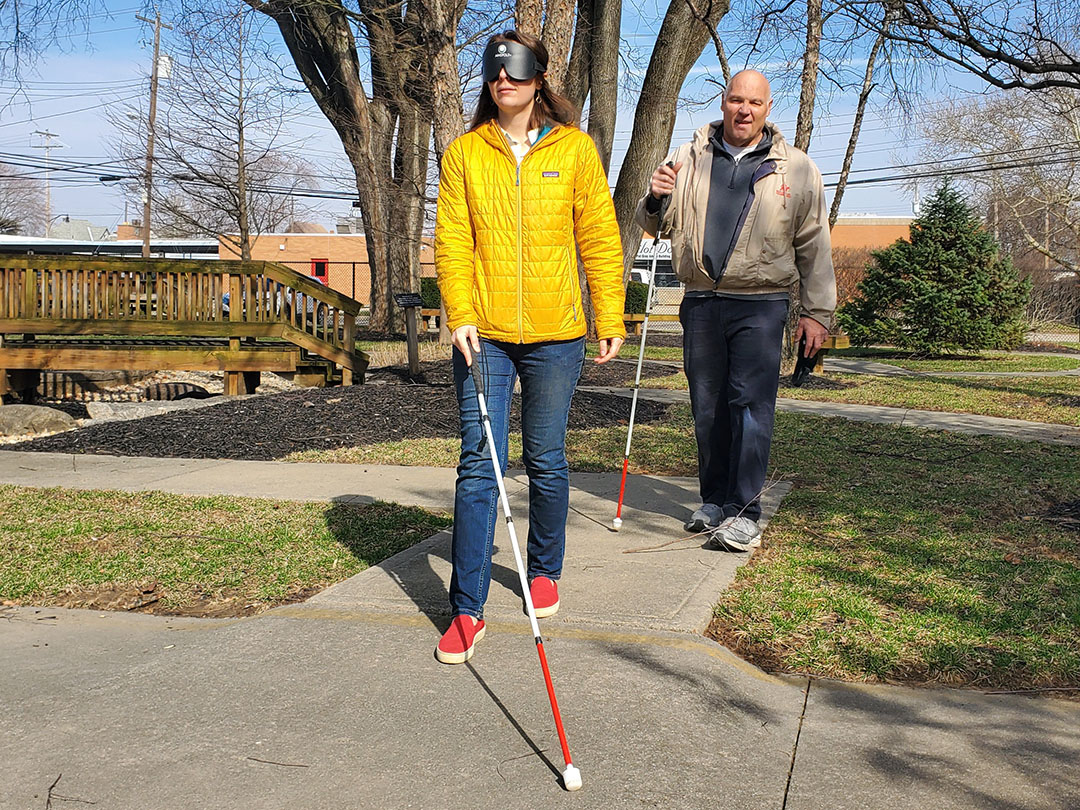 Orientation & Mobility Program
This course is designed for individuals who are blind or visually impaired who wish to learn or improve upon white cane and traveling skills, and further their goal of becoming independent.
Apply for a Pilot Dog
A Pilot Dog can be a life-changing companion for people who are blind or visually impaired, and we provide dogs to eligible students at no cost.