Volunteer Opportunities
The gift of your time is invaluable to the success of our mission.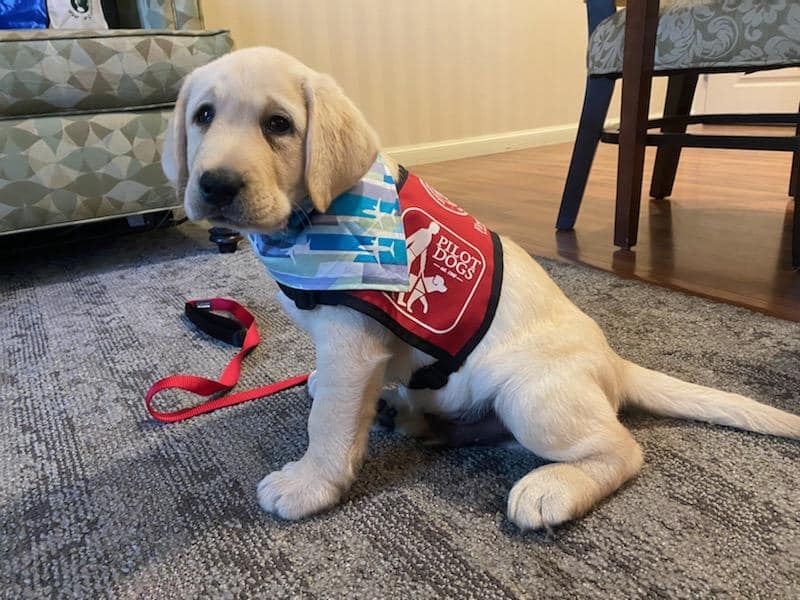 Co-Pilots
URGENT NEED!
Our crew of Co-Pilots helps raise our Pilot Puppies from the time they are 8-10 weeks old until the age of about 18 months. If you aren't able to raise a puppy for the entire duration, that's okay...we have plenty of shorter-term options available, from a few weeks to a few months!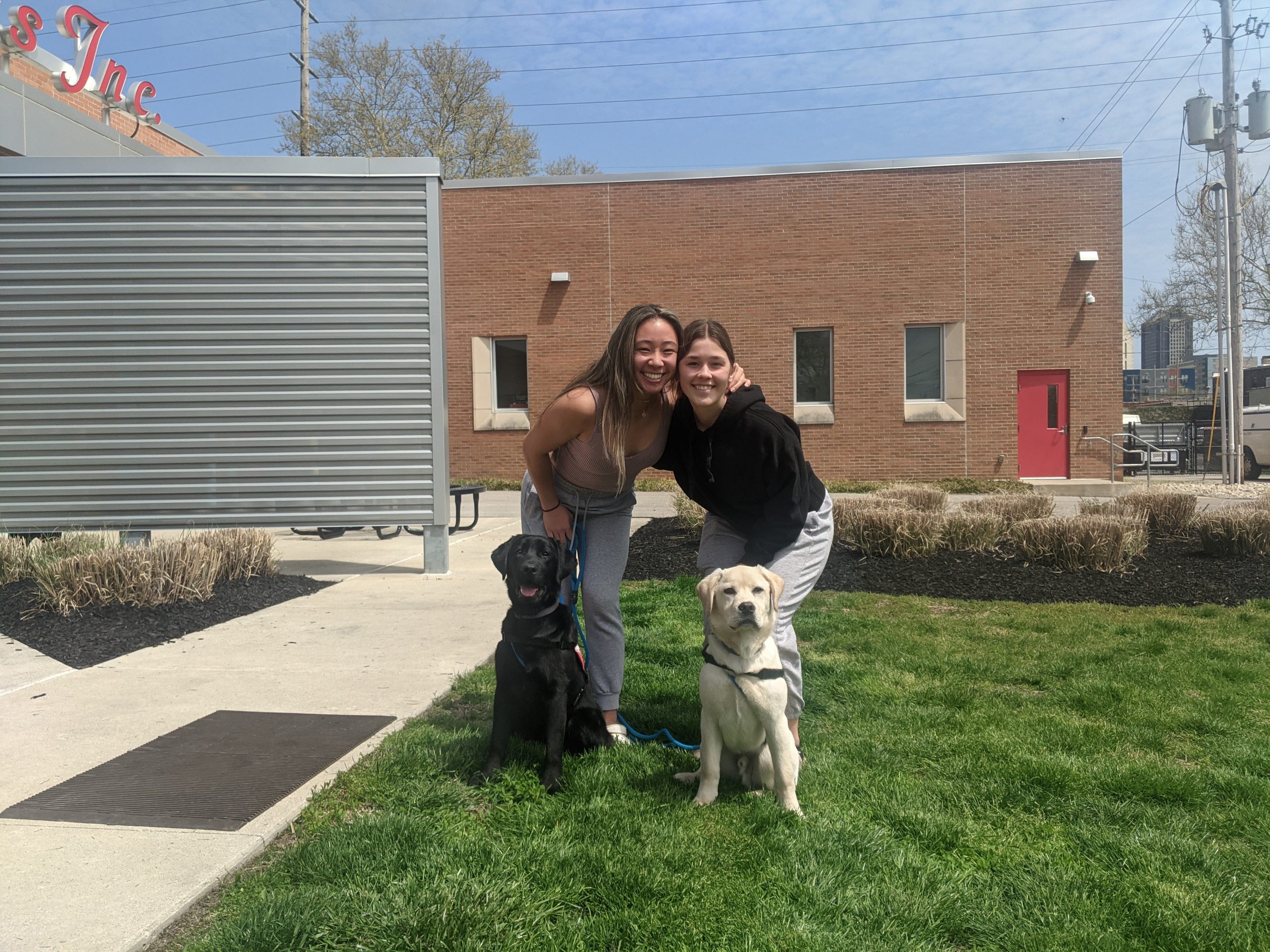 Puppy Sitters
URGENT NEED!
Puppy Sitters provide in-home care for puppies or adult dogs for 1-14 days, as needed. All supplies needed for the puppy's stay are provided. Volunteers must be within a one-hour drive of the Pilot Dogs facility and be able to pick up and drop off the puppy.
*Please note that there is a specific application below for this role.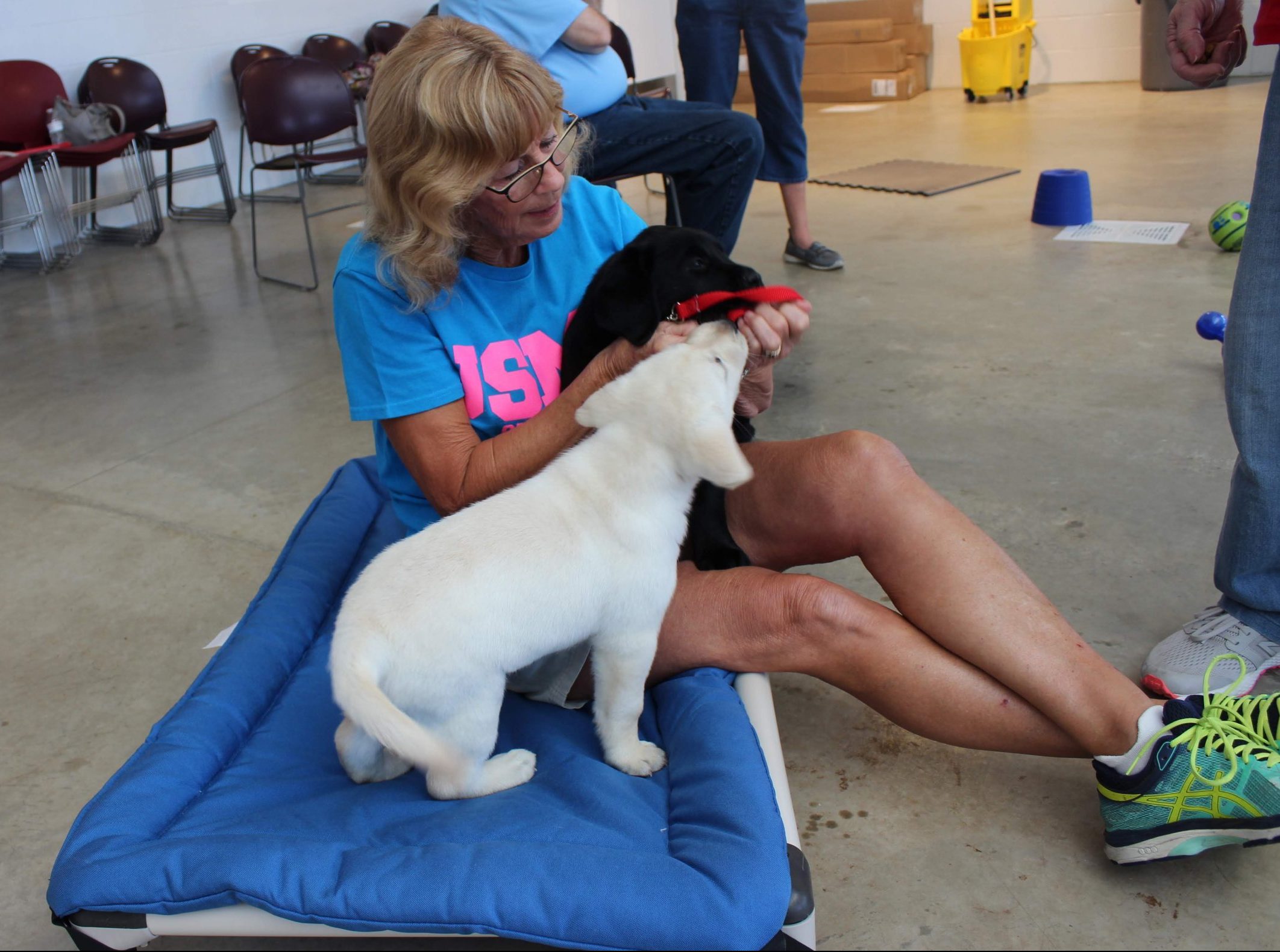 Pilot Puppy Program
Help socialize our younger puppies and prepare them for their Co-Pilot families by interacting and playing with them, and exposing them to different sensory experiences. This position is located at Pilot Dogs.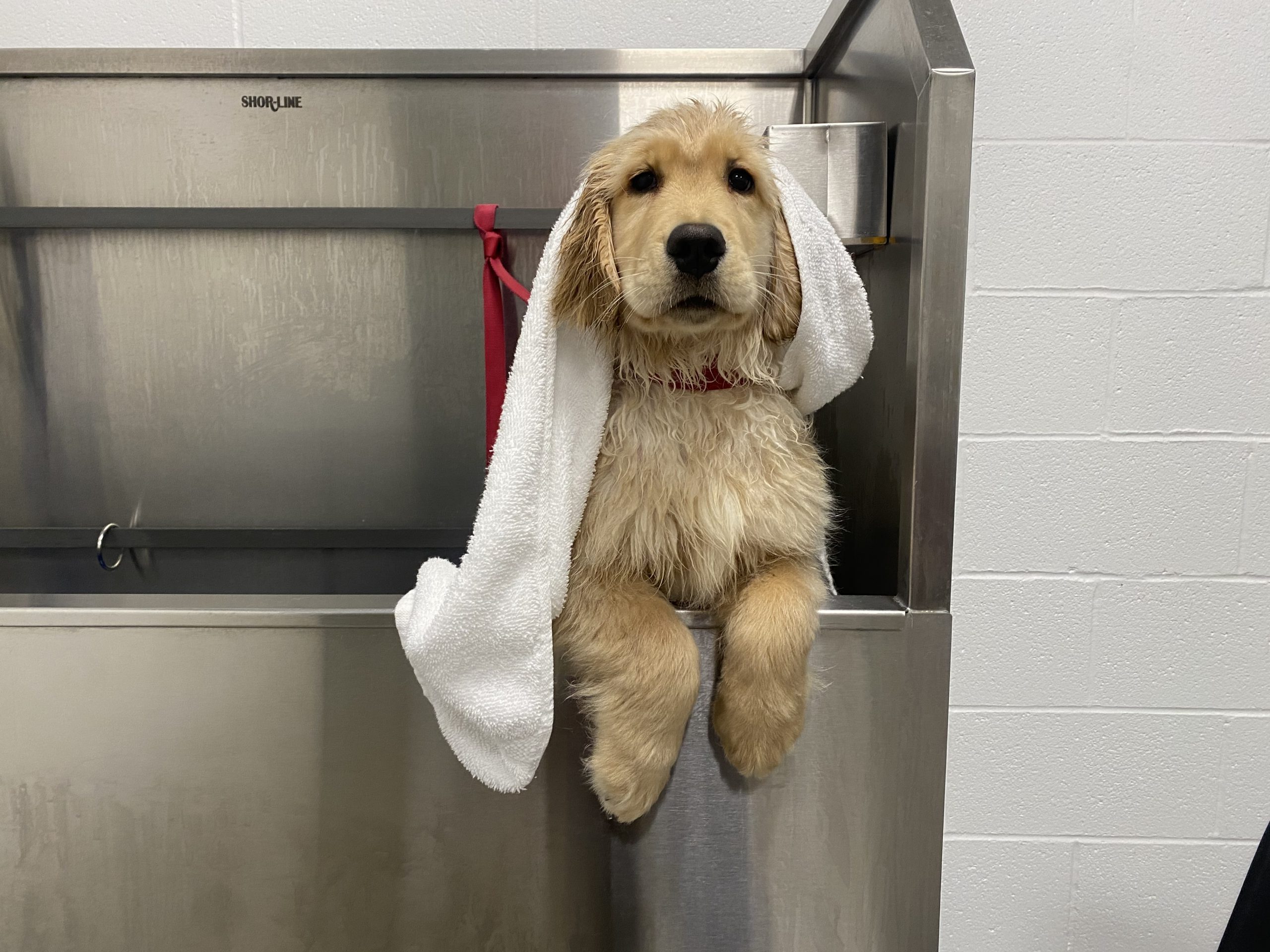 Enrichment Team
Help keep our dogs happy, healthy, and ready for training. Tasks include caring for dogs through grooming and exercise, as well as cleaning kennels and the facility as needed. This position is located at Pilot Dogs.
Walking Team
*More info coming soon on this fun opportunity!